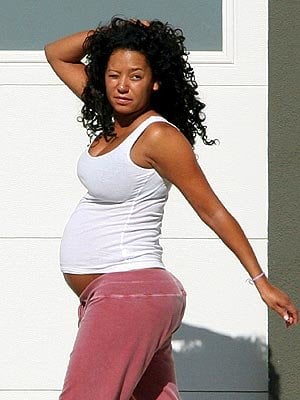 Someday soon i want to become pregnant. however before that...i want my body to become somewhat like this:
Her abs, legs, thighs, arms, back, she looks amazing!
It's definitely a combination of hard work and the right eating!
I am determined because at the end of the day, no one wants to feel like a sloth!this is not working!
My measurements are coming soon!